When Is The Best Time To Buy Latex Hybrid Bed Mattress?
By:Arrowsoft
Date:2022/08/30
You'll find the best deals if you shop on holiday weekends, but there are ways to save money on other days too. There are many factors to consider when shopping for a mattress - starting with size, comfort and price. We'll leave size and comfort up to you, but we can help you sleep better by knowing your price is right. Here are the best times of year to buy a best latex hybrid mattress.
Late Winter And Early Spring
When: March or April.
Why: According to the statistics of major online stores, new mattress models typically show up in stores by March or April. With the arrival of new mattresses, shoppers can save money by choosing an older model or buy it while they're on a new sale.
Holiday Weekend
When: Presidents Day, Memorial Day, Fourth of July, Holidays and Black Friday.
Why: Many environmentally friendly mattress industry experts agree — holiday weekends are prime time for shopping
In most cases, merchants will use promotions to attract customers, and the price of goods is often much lower than the previous price. So buying a mattress for those big holidays is a very smart choice
Expected results: It is estimated that shoppers can save 10% to 20% if they buy a mattress during the holiday sale.
Whole Year
Time: Your current mattress is 7 to 10 years old.
Reason: "When your king size memory foam mattress 12 inch has been used for a long time and brings you physical discomfort, you should choose to replace your mattress. The best use time of a mattress should be 4-5 years. Overuse An old mattress can affect the quality of your sleep. Your body can also help you decide when to get a new one. For example, mattress experts say you may not notice your current mattress lacking in comfort until you go on vacation and sleep on a different mattress.
What to expect: If your back or neck is aching, there are ways to find a good price — even if you can't make your purchase during the times listed above. See some tips below.
Mattress Buying Skills
When shopping for a new custom size mattress, keep these money-saving strategies in mind:
Check It Out Online
You may have watched mattress unboxing videos on social media. Online retailers like Arrowsoft Mattress offer convenience and ship their memory foam mattresses to you in a compact box. In addition to novelty, online prices can also be competitive. It can also give you an edge if you decide to shop in a store
Have A Test
Before you choose one, sleep on it. Many sellers offer trial periods. If you take your mattress home and decide to return it within a certain period (sometimes 100 to 120 nights), you will get a refund. This is especially useful if you're buying from an online seller and haven't felt the mattress first.
Get Guaranteed
Look for retailers who can guarantee their prices. Some sellers will refund you the difference in price if your mattress goes on sale within a certain period of time after your purchase. At Mattress Firm, a 120-night price-guaranteed window means you may be able to take advantage of pricing for at least one prime sale period.
Negotiation
If you order in bulk , shoppers can negotiate. If you can't get the retailer to drop the price, they may be willing to give you a free pillow or accessory to give you your money's worth.
Pay Attention To Prices
A 50% discount isn't necessarily better than a 10% discount, especially if the previous mattress was much more expensive in the first place. It's best to look at both the original and final price of the mattress, not just the discount percentage.
CONTACT US NOW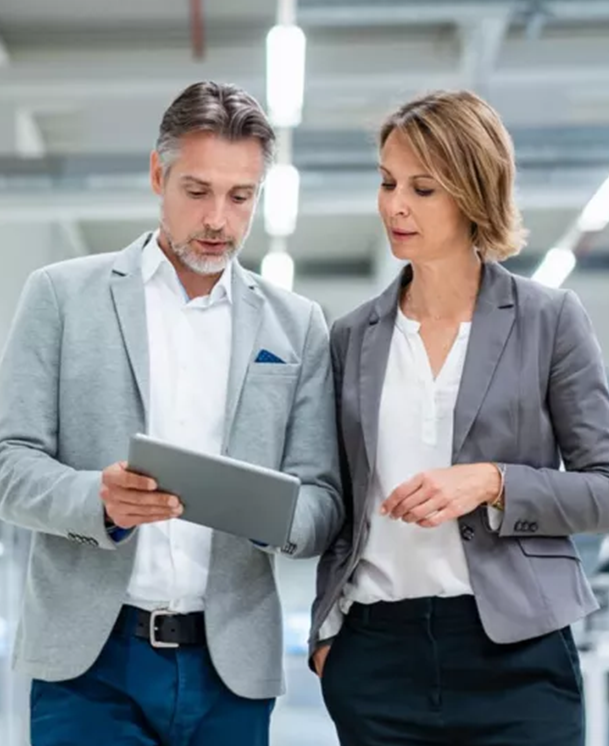 CONTACT US


Foshan Arrow Furniture Co., Ltd.
We are always providing our customers with reliable products and considerate services.
If you would like to keep touch with us directly, please go to contact us