VIDEOS
Arrowsoft mattresses are a kind of modern friendly-environment bedroom furniture product with a variety of excellent properties. Mattress are dust-proof, anti-mite and static-free. What's more, they are very skin-friendly and soft and are even ideal for pregnant women and children who are susceptible to allergies.By placing a set of uniform springs inside layers of upholstery, this product innerspring foam mattress is imbued with a firm, resilient, and uniform texture. Arrowsoft mattresses manufacturer ensures high-quality and comfortable sleeping. Mattresses product offers improved give for a lighter and airier feel.
CONTACT US NOW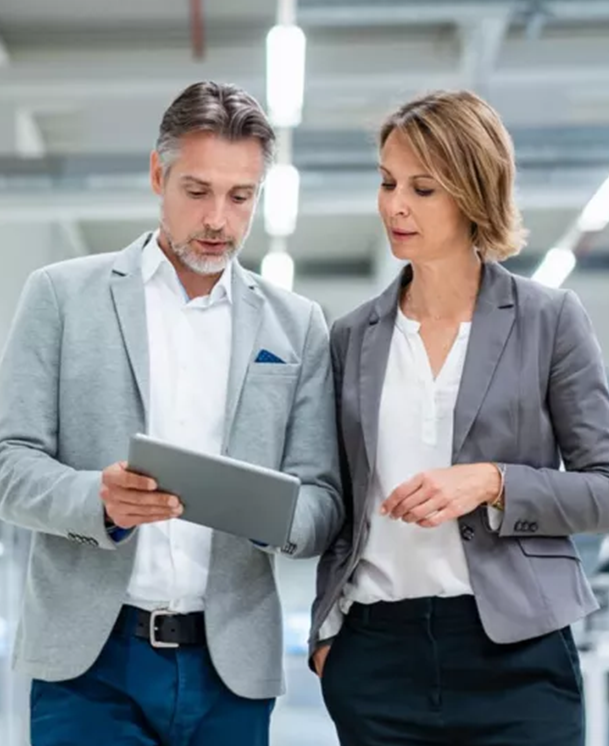 CONTACT US


Foshan Arrow Furniture Co., Ltd.
We are always providing our customers with reliable products and considerate services.
If you would like to keep touch with us directly, please go to contact us