Hotel Mattress
A hotel mattress is a specially designed bed for a hotel or that looks like it belongs in a hotel. Typically, these are innerspring or hybrid mattresses. The hotel quality mattress provides targeted support for the lower back and reduces pressure build-up under the shoulders and hips of side sleepers. They are also designed to minimize movement transfer, allowing guests to sleep peacefully without being disturbed by potential bed partners. In addition, hotel quality mattresses also help regulate temperature and promote air circulation to keep you cool while you sleep.
Innerspring mattresses are commonly used in hotels. Together with the comfort layer on the top, both comfort and support are offered. Many hotels use innerspring mattresses with individually wrapped coils to provide personalized support and reduce motion transfer.
Hybrid Mattresses use a combination of two fabrics. Luxury hotel mattresses mix innerspring mattresses with memory foam toppers to provide comfort on top of sufficient support.
Most hotel beds have medium-firm mattresses that fall roughly in the 5-8 range on a 1-10 mattress firmness scale. Medium-firm hotel quality mattresses typically provide the best balance of support and stress relief for back, side, and stomach sleepers, which is why they're ideal for hotels with constantly rotating customers.
There's a reason you sleep well in the best hotel beds. Recreating the hotel bed experience with a combination of premium hotel quality mattress and luxury bedding delivers an unparalleled night's sleep with all its health benefits, relaxing your mind and rebuilding tired muscles.
CONTACT US NOW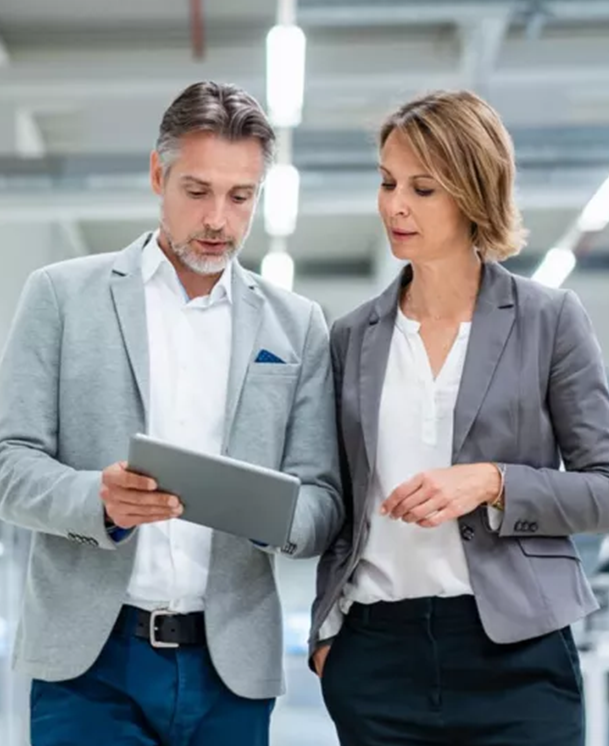 CONTACT US

Foshan Arrow Furniture Co., Ltd.
We are always providing our customers with reliable products and considerate services.
If you would like to keep touch with us directly, please go to contact us