CUSTOM SIZE MATTRESS
Arrowsoft has created a unique range of luxury mattresses using only the purest natural and organic materials. Our high-quality luxury mattresses include innerspring mattresses, hybrid mattresses, latex mattresses, memory foam mattresses, pocket spring mattresses, and so on. All types of luxury mattresses can be custom size mattresses. Over our decades of experience in the industry, we've honed and refined the intricate techniques required to craft mattresses, ensuring that every product in our collection is of consistent quality and craftsmanship. We are committed to utilizing the latest technology and materials to provide the highest quality luxury mattresses.
We spend a third of our lives asleep, so the right mattress with the correct level of comfort and support will help you get a great night's sleep which is vital for our health and well-being. Arrowsoft is proud to offer the ultimate range of luxury mattresses to suit all types of sleepers, whether you are a back, front, mixed or side sleeper.
A custom size mattress will feel supportive for your whole body, especially your back and hips, and is comfortable and soft to the touch thanks to premium coverings and fibers. Our custom size mattresses have been mindfully designed to maximize support where your body needs it the most without compromising on comfort.
When you ignore the importance of the right mattress, it can have dire effects on your health and overall well-being. Since mattresses come in different thicknesses, sizes, and softness, they can have an impact on the way you sleep.
A good quality mattress is the main factor in creating a peaceful bedroom environment. The tranquility and comfort you experience while you sleep will improve your life disposition and work productivity. Therefore, in order to make your bedroom more comfortable, you need to choose the right mattress according to your needs.
CONTACT US NOW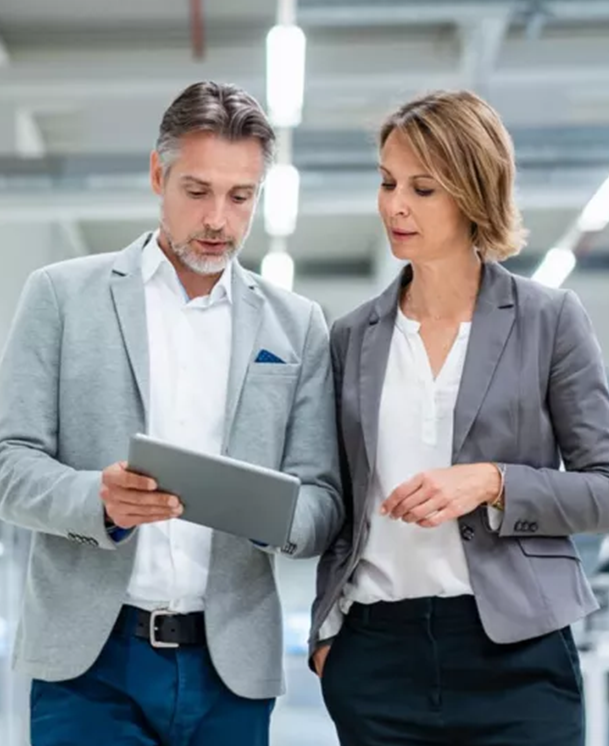 CONTACT US


Foshan Arrow Furniture Co., Ltd.
We are always providing our customers with reliable products and considerate services.
If you would like to keep touch with us directly, please go to contact us