Roll Up Mattress
A roll up mattress refers to how the mattress is packaged when purchased. These mattresses typically consist of pocket springs, foam, or a combination of the two, which are compressed, vacuum-packed, and rolled into a fractional size. They are then usually packaged in boxes or bags for protection, convenience, and maneuverability. The roll up mattress provides great support and comfort, while also offering the convenience of easy transport.
Thanks to vacuum packaging technology, the mattress can be compressed and rolled up in this way. These roll up mattresses are vacuum-sealed and placed in the packages for direct shipping to the home or retail store. Once you get the package, you can remove the rollable mattress and roll it out. Over the course of about eight hours, the rollable mattress will expand to its full size.
A common problem with regular mattresses is that the products tend to be quite large. Because of their size, most mattresses require a commercial vehicle to transport. Also, once the mattress does reach the property, getting product through the door can be problematic. If you have stairs in your home then this will only add to the difficulty. A roll up mattress can help eliminate such problems. Because the roll up mattress is compressed into a much more manageable size and shape, this helps make it easier to transport and install in your home.
Many mattresses do not reach optimum comfort until months of use. This is because the materials need to settle and soften. A rollable mattress does not need such a long settling time. In fact, a rollable mattress may be at its best when you first sleep because the crimping process helps soften the material. However, this in no way compromises the durability or quality of your rollable mattress.
Roll up mattresses are also an environmentally friendly way to deliver mattresses. The compressed nature of the mattress means the product uses less packaging. They can also reduce the time a delivery van spends on the road, as more mattresses can be loaded into the van at the same time.
CONTACT US NOW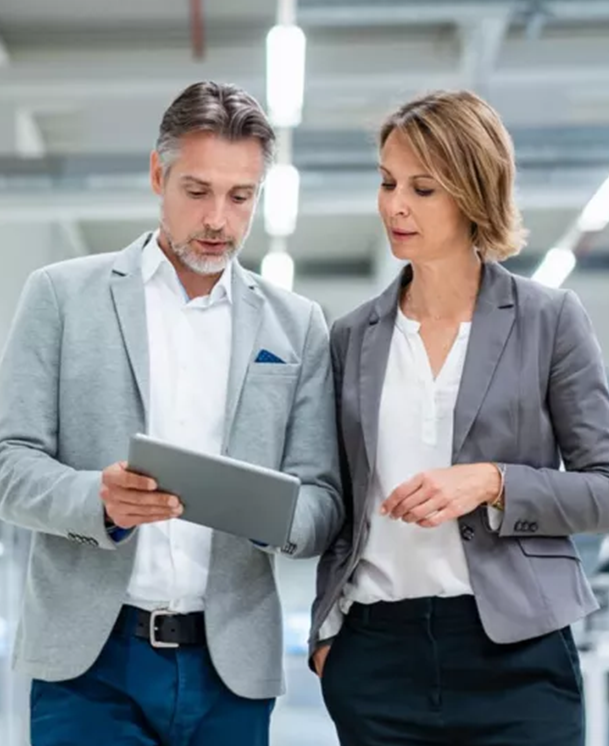 CONTACT US


Foshan Arrow Furniture Co., Ltd.
We are always providing our customers with reliable products and considerate services.
If you would like to keep touch with us directly, please go to contact us