Hybrid Mattress
A hybrid mattress is a multi-layer bed that combines memory foam, latex, or gel along with an innerspring system. Sleepers can experience both the pressure relief of the foam layers and the sturdy feel of a classic spring mattress.
Memory foam hybrid mattresses are great options for just about everyone. Since they combine the coziness of all-foam with the resilience of traditional spring mattresses, many different types of sleepers can find their perfect fit. For example, side sleepers can enjoy the right balance of softness and support in their favorite sleeping position. If you have a hard time getting out of bed, the firm border of the pillow top hybrid mattress is designed to give you a boost. And for those who tend to have night sweats, the cooling technology built into the memory foam hybrid mattresses may help regulate your temperature.
Pillow Top: 1 to 2 inches pillow top is sewn on top of the comfort layer of the pillow top hybrid mattress for extra cushioning.
Comfort Layer: This is the layer that you rest on, made of cushioned components like memory foam, latex, and cool-inducing gel.
Support Core: The support core forms the bulk of the pillow top hybrid mattress height at 7 to 8 inches. Pillow top hybrid mattress's pocketed coils and springs provide spinal support.
Base Layer: Usually made of foam, this 1-inch layer at the base provides padding, firmness and stability.
A key component to preventing back pain is aligning your spine and maintaining good posture. A mattress that is too firm or not firm enough cannot support the spine in the neck and lower back. The gap between your body and the mattress means these areas lack support.
A memory foam hybrid mattress can go a long way in relieving your back pain. A targeted layer of foam can help cushion these spinal points, elevate the hips, and relax muscles and ligaments. The springs of the memory foam hybrid mattress provide a good bounce for added support, while the gel can improve your overall sleep quality.
Hybrid mattresses are among the most comfortable mattresses on the market today. Whether it's latex, memory foam, or a cooling gel, the foam layer contours to your shape and provides your mattress with a soothing feel. The hybrid mattress has support pocket springs underneath, and the comfort layer provides the mattress with a plush and luxurious feel.
Pillow top hybrid mattresses provide a cool sleeping environment thanks to the breathability of the innerspring core. In addition, there are memory foam hybrid mattresses that offer a top foam layer, which is designed with cooling technology.
CONTACT US NOW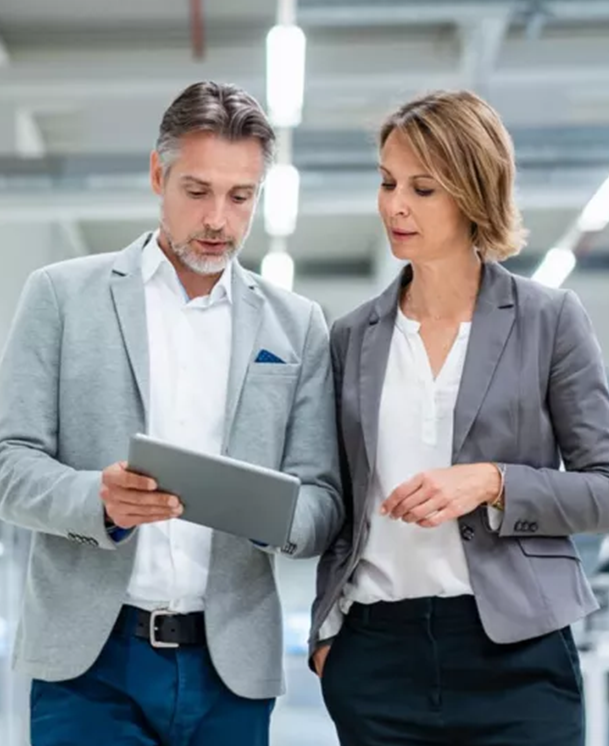 CONTACT US


Foshan Arrow Furniture Co., Ltd.
We are always providing our customers with reliable products and considerate services.
If you would like to keep touch with us directly, please go to contact us