Which Type Of Mattress Is Best And Comfortable ?
By:Arrowsoft
Date:2022/08/19
A good night's sleep is a very important determinant of your health in the long run. The mattress you own plays a very important role in improving sleep quality and comfort. Today, the custom made mattress near me fills the market, which is flooded with mattress options, as well as varieties of sizes, features, and support, and to choose the best option for you, you must understand your needs. Mattresses help relieve and support a tired and sore body, while meeting the specific needs of side or stomach sleepers. Whether it's a soft cushion or a firm base, knowing all the features of a mattress will help you make an informed choice.
Types of Mattresses Available in Arrowsoft
A firm base or modern sleep cool gel memory foam mattress can have a huge impact on the sleep patterns of people with back pain and stiff neck. Likewise, people looking for an affordable option with basic functionality can skip looking for different types of bases and opt for a waterbed base because it is both comfortable and flexible. Find the best mattress from your local mattress manufacturers or Choose Arrowsoft memory foam mattress company to get !
Coconut Palm Mattress
The coconut fiber mattress is an old style model specialty, with coconut fiber as the mattress base. Coconut fiber also makes these mattresses an eco-friendly option. Coir mattresses are relatively firm and more affordable than foam mattresses. The downside of coconut palm mattresses is that they sag very quickly and cannot return to their original shape.
Memory Foam Mattress
Custom cut foam mattress are ideal for side sleepers. Memory foam mattresses contain several layers of foam that keep the mattress from sagging and one side becoming too firm. With a custom made mattresses, you don't need to flip it over as often to maintain its flexibility.
Pocket Spring Mattress
If a coconut firm mattress is too firm for you, you can choose a pocket coil spring mattress. As the name suggests, this mattress has pocket springs, which are relatively more elastic. The downside of a spring mattress is its movement transfer, making co-sleeping a problem for couples. Pocket spring mattresses have a lifespan of about six years, depending on usage.
Foam Mattress
Foam mattress is the most popular variety in market because it provides soft support for the back. This variety is characterized by the fact that the cushions have foam inside instead of coir, so they are very soft and comfortable. Natural foam mattresses are also the best mattresses for back pain and hip pain, with an average lifespan of seven to eight years. The cushions in a foam mattress provide heat in winter, making it a coveted mattress for cold weather. Latex mattresses use latex from natural and synthetic sources. Latex mattresses come in a variety of firmness grades to suit every type of sleeper. The dense structure of latex mattresses helps relieve back and shoulder pain compared to other varieties. There are two types of latex mattresses, Dunlop latex and Talalay latex. Latex mattresses last a long time, more than 8 years.
CONTACT US NOW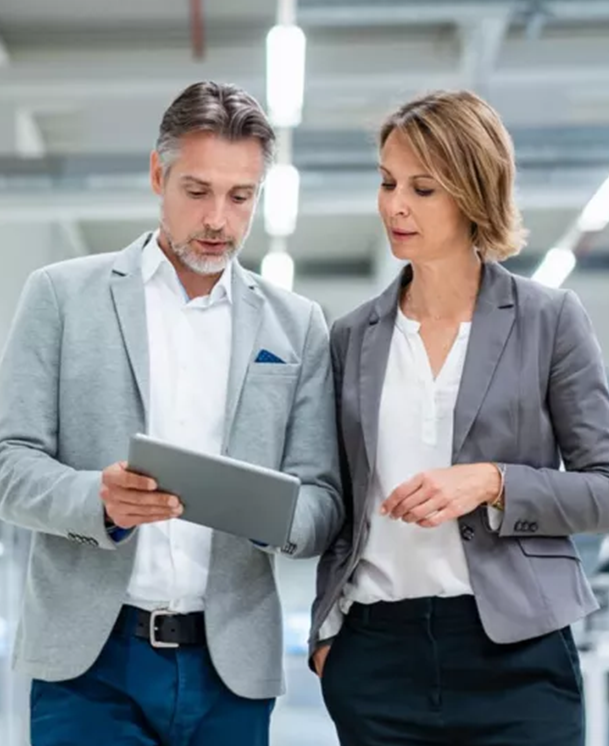 CONTACT US


Foshan Arrow Furniture Co., Ltd.
We are always providing our customers with reliable products and considerate services.
If you would like to keep touch with us directly, please go to contact us