Memory Foam Mattress
A memory foam spring mattress combines a layer of memory foam with springs or support foam. The memory foam spring mattress uses your body heat to soften and mold your shape. This provides remarkable support and comfort. Once pressure is removed, the high density foam mattress will bounce back very slowly and over time will remember your body shape and optimal sleeping position.
Memory foam is one of the most well-known and commonly used materials in the bedding industry today. Memory foam spring mattress is now an integral part of many people's sleep experiences and helps people get better sleep.
Previously many mattresses were made from materials like feathers and wool, which can be a nightmare for anyone with allergies. Thankfully, high density foam mattresses are hypoallergenic, and the density level of memory foam spring mattresses means that dust mites and other allergy-causing molecules are less likely to penetrate the foam.
Suppose you have allergy issues, or you simply prefer materials that are less likely to be penetrated by tiny pests. In this case, the high density foam mattress is a great way to keep your sleep away from the dust and allergies that often invade your sleeping space.
The high density memory foam spring mattress is designed to support and conform to shapes, which means it can keep the spine and back supported while still allowing your body to align as you sleep.
Sleeping in a naturally aligned position reduces spine and back discomfort and creates a better sleep experience than using a flatter, less supportive mattress. If you want to relieve back pain and support your body, high density foam mattress may be the solution for you.
We know that temperature affects the quality of sleep. The memory foam spring mattress is made of temperature-sensitive material, and the high density foam mattress can regulate your body temperature and weight - as the temperature rises, the mattress becomes softer for a good night's sleep. If you are generally warm-blooded, you may want to consider a memory foam spring mattress with cooling.
CONTACT US NOW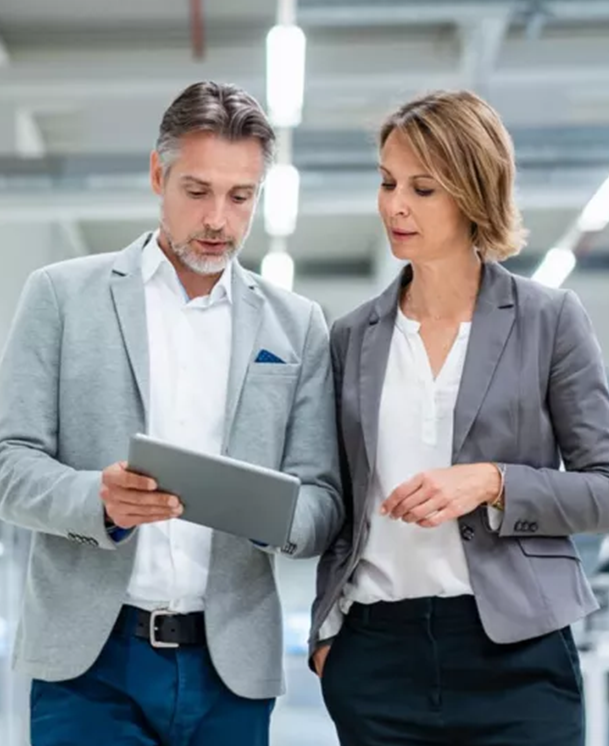 CONTACT US


Foshan Arrow Furniture Co., Ltd.
We are always providing our customers with reliable products and considerate services.
If you would like to keep touch with us directly, please go to contact us