Innerspring Mattress
Innerspring mattresses are the oldest and most commonly used type of mattress. In fact, about 80% of households use innerspring mattresses. In most cases, innerspring mattresses are more cost-effective than memory foam, hybrid, and latex options.
Innerspring mattresses use steel coils for body support and springs at the core of the unit to absorb the weight of the still body. Proper spring support balances weight distribution and pushes the body back to maintain healthy spine alignment.
Spring shape, design, coil gauge, and the number of coils may vary in coil spring mattresses. The innerspring is covered by padding or upholstery materials, including various foams, fiber, and even additional layers of smaller steel springs. In general, the higher the number of coils and the more support points, the better the coil spring mattress will be in its profile and ability to support the sleeper.
If you need or like a firm bed, innerspring mattresses might be a good choice. In many cases, innerspring mattresses are healthier than rigid foam mattresses. This firm support is also provided while maintaining a bouncy feel. Innerspring mattresses are best if you want your mattress to bounce up a little as you move, whether you need help rolling over for any ailment, or just enjoy the feeling.
Because the space between the springs is hollow, coil spring mattresses are easy to ventilate. The spaces between the coils that make up the support system allow air to circulate more easily within coil spring mattresses, which are cooler than foam mattresses.
The steel springs used today are very durable and have a long service life. The coil spring mattresses retain their shape and level of support longer than most foam mattresses. If they sag at all, it's more likely to do with the comfort layer than with the spring construction.
CONTACT US NOW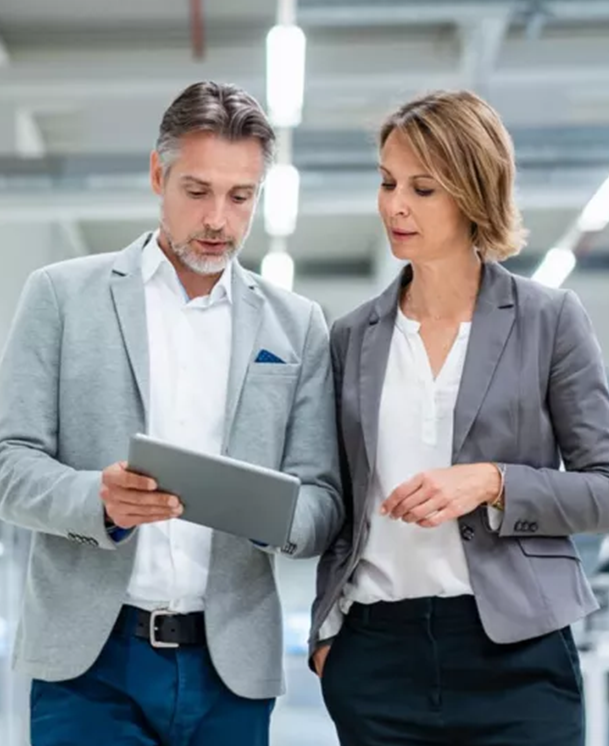 CONTACT US


Foshan Arrow Furniture Co., Ltd.
We are always providing our customers with reliable products and considerate services.
If you would like to keep touch with us directly, please go to contact us