Pocket Spring Mattress
Pocket springs are individually wrapped coil systems that are sewn into the comfort layer of foam or other material underneath the mattress. Unlike traditional innerspring systems that are interconnected, pocket springs are completely self-contained, allowing for increased profile and pressure point relief compared to older innerspring models.
The general rule on pocket coil systems is the more coils, the more responsive and motion controlled the mattress is, while still providing support. This translates directly to more comfort.
In most pocket spring mattresses, there is a layer of memory foam or latex foam above the array of pocket springs so that sleepers get the benefits of contoured foam and the comfort of pocket springs.
The individual coils in a pocket spring mattress are key to the personalized support that most people need. The strength and durability of pocket sprung mattresses make it so that they are able to support nearly everyone. The nature of the individually wrapped coils allows them to individually adjust to your pressure points for comfort and support while you sleep.
Air is more easily able to flow between all of the individual coils which allow the pocket sprung mattress to be a cooler sleeping surface. Science shows that people generally sleep better when they are in a cool environment. Because of this, pocket sprung mattresses can help you get deeper, more satisfying sleep.
Pocket sprung mattresses are probably the longest-lasting mattresses on the market because of the fabric that wraps and protects each spring. The fabric shell provides an extra layer of protection for the springs, helping them last longer. In general, the material on top of the springs lasts longer as well.
CONTACT US NOW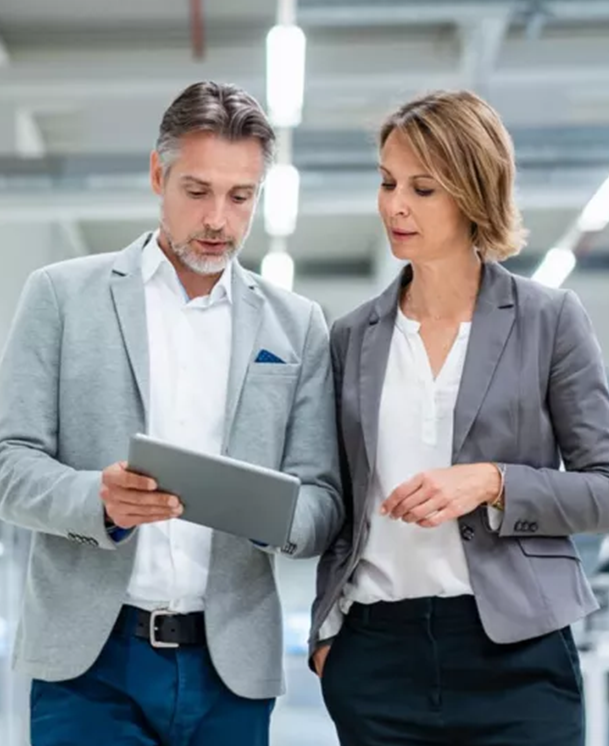 CONTACT US


Foshan Arrow Furniture Co., Ltd.
We are always providing our customers with reliable products and considerate services.
If you would like to keep touch with us directly, please go to contact us