ABOUT US
Arrowsoft local mattresses manufacturer was established more than 19 years ago on the firm belief that every wholesalers, retailers deserves a high-quality imported mattress and help them gain the trust of customers and receive opportunities in the market. Following our core principles of excellence and sustainability, we've created a unique range of mattresses using only the purest natural and organic materials. Our high quality mattresses including: innerspring mattresses, hybrid mattresses, latex mattresses, memory foam mattresses, pocket spring mattress and so on. Over our decades of experience in the industry, we've honed and refined the intricate techniques required to craft our mattresses, ensuring consistent quality and craftsmanship for each and every product in our lineup.
Our headquarters is located in Foshan, China, the world's civilized furniture city. Arrowsoft Mattress Factory is one of the largest mattress suppliers in Foshan. We are proud of our work, and this dedication is reflected in the quality of our products. We truly care about our customers and aim to provide you with the best value. This is why we manufacture all our products in-house to keep our prices as affordable as possible.
When we started the mattress business, we quickly realized that only by providing customers with the best quality products at reasonable prices, we could establish more partnerships. We are constantly looking to grow and evolve our business to utilize the latest technology and materials in order to deliver the highest-quality mattresses possible. Our coil mattresses epitomize luxurious comfort and technical finesse, and they only get better with each passing year. We value your inquiry and feedback and take it into account when developing and updating our mattresses, so don't hesitate to reach out with any comments or questions.
When you buy our products, what will you get?
Not Only Provides Customers With Products But Rather A Kind Of Value---Arrowsoft
1. Qualified and high-quality raw materials: All our raw materials are high-quality suppliers from all over the world, such as Belgian LAVA fabrics, German AGRO springs, German HERKULES springs, Dutch Trale latex, European VELDA, BEKAERT DESLEE fabrics. In addition, all materials have passed more than 50000 tests in our laboratory to ensure durability,We can send you the official test report of each product and accessory.
2. Strong factory strength: We have a factory of 20,000 square meters in China. We have thousands of specialized equipment, and the automated intelligent production line. Each of our production links has undergone three quality inspections. We specialize in producing OEM/ODM for branded mattress manufacturers,We have served many well-known brands and engineering projects. Arrowsoft coir mattress factory hope that one day you can visit our company.
3. More personalized value-added services: If you are selling online, we can provide you with videos, pictures, and copywriting. We can help you formulate a sales plan. When your business encounters difficulties, we will work with you to find ways to solve the problem; we hope to provide your brand Continue to create value. You can consult us for any questions,We don't just sell products, we want your business and your life to be better.
4. Just want to meet all your needs: Maybe our negotiations will encounter difficulties, but we hope that everything can be resolved through negotiation. We will find ways to reduce your purchase cost, transportation cost, communication cost and so on. So that we can all make money and develop.
We welcome you to join us as we continue to revolutionize the mattress industry. Let yourself get the high quality mattresses and gain the trust of customers in your market. We will always be with you, I hope we will make progress and develop together.
VIEW OF COMPANY
Factory Appearance
Factory Appearance
Factory Appearance
Company Activities
Company Activities
Company Activities
Enterprise Strength
Helping our clients to provide healthy and comfortable sleep each and every night for their customers, we supply Pocket Spring & Bonnel Spring Mattresses and Memory foam mattresses & Pillows, which can be vacuum packed and rolled up or stacked for shipping. Our mattresses are constructed with selected raw materials, flexible design, advanced technology and expert craftsmen. All the mattresses are Custom-made designs in featured sizes, in color and price requirements to meet the clients' demand from every country.
CERTIFICATE
Development and Cooperation
After many years in development and cooperation, our business covers the globe in the countries of Australia, New Zealand, UK, USA, Canada, Spain, Portugal, France, Romania, Chile, Saudi Arabia, Zambia and so on.
Arrowsoft Mattress keeps providing the stable quality and comfortable mattresses for these countries, as we have received very good feedback from our customers. We believe Arrowsoft Mattress is the best choice for your market.
Remember, your sleep is our business!
MILEPOST
With the start of the Chinese furniture industry, The Disidun "Mattress Factory" was established in Shunde, Guangdong.
Established the Disidun Sleep Research Center.
Disidun officially established its own brand in the mattress industry. Mainly domestic and foreign hotel engineering projects.
Helped Disidun to introduce three advanced mattress spring workshop production lines.
The new company "Foshan Disidun Furniture Co., Ltd." was formally established.
Tiston established a domestic marketing strategy center, Great pace to develop domestic brands and sales channels.
Disidun products are deeply rooted in the hearts of the people. Expand the production base with an area of 20,000 square meters.
Disidun won the "Quality and Credit-keeping Brand Unit" of Foshan City.
Disidun won the "Quality Brand Benchmarking Unit" of Foshan City.
Disidun won the "Integrity Brand Enterprise" in Foshan City.
Disidun won the "famous brand demonstration enterprise" in Foshan.
Disidun and the "Vienna Hotel Group" Achieve strategic partnership and start cooperation.
Disidun launches "DISTON" The store sales model was implemented, and two mattress production lines were added, and three new exhibition hall areas were set up.
Disidun won the "Top Selling Brand of Consumers" in China.
Disidun won the "Guangdong Provincial Quality Brand Promotion Association Director Unit".
Tiston won the "Guangdong Province Quality and Creditkeeping Unit".
Disidun won the "Alibaba authorized overseas online sales brand" and officially became a partner of Alibaba Group's foreign business division.
Pass 1S09001, IS014001, ISO18001 certification.
CONTACT US NOW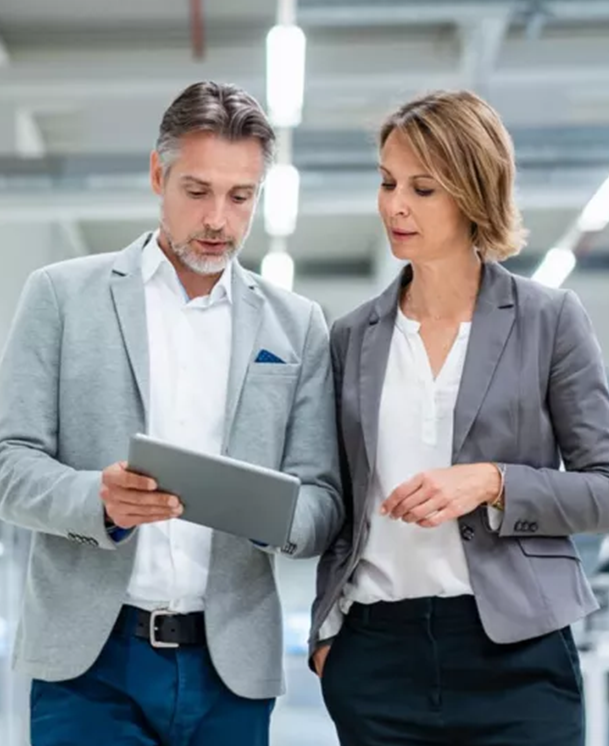 CONTACT US


Foshan Arrow Furniture Co., Ltd.
We are always providing our customers with reliable products and considerate services.
If you would like to keep touch with us directly, please go to contact us