Top Three Memory Foam Mattresses For Sale
By:Arrowsoft
Date:2022/08/08
The type of mattress that works best for you depends on several factors, such as your weight and your preferred sleeping position. While there are many mattress designs on the market today, each type addresses the needs of different sleepers. We'll highlight the different types of mattresses you can find in Arrowsoft mattress website and help you understand how to tell them apart. We'll discuss the various constructions, along with the pros and cons of each, so that you have the tools to choose the best mattress for your unique needs.
What Is The Best Type of Mattress ?
Your personal preference determines which type of mattress will complement your sleeping environment. A mattress for someone heavier than you may feel too firm, and a mattress for someone lighter than you may not provide the support you need. Additionally, back, stomach, and side sleepers typically prefer different levels of firmness. In addition to weight and sleeping position, consider other features you might prefer to use in bed, such as responsive surfaces or surfaces with greater motion isolation. With so many mattress designs to choose from today, choosing the best mattress for you can be an overwhelming process. We'll provide in-depth information on the most popular mattress constructions to help you better understand how they feel and perform.
Foam mattress
Foam mattresses made by most foam mattress factories offer superior pressure relief and motion isolation, and they tend to be less expensive than latex or hybrid beds. They typically incorporate foam, memory foam, or both within their layers. This mattress type is generally suitable for side sleepers or anyone who needs a lot of decompression. The foam follows the contours of the body, providing a hug that cushions the joints. It also prevents movement from transferring across the mattress surface, an added benefit for couples or co-sleepers. However, the foam retains heat and can sleep hotter than other types of mattresses.
Latex Mattresses
Natural latex comes from the sap of the rubber tree, giving the best latex hybrid mattress a springy and slightly responsive feel. The material lacks the contours of memory foam, which makes it an option for sleepers who need decompression but don't like to sink too deep into their mattress. Because latex regulates temperature so well, sleepers are less likely to overheat on models that contain it. This style is usually more expensive to manufacture than a foam mattress and therefore more expensive. While latex-containing mattresses are durable, they can also be heavy, and installation often requires more than one person.
Hybrid and Innerspring Mattresses
Both hybrid and innerspring mattresses have coil support cores, and some manufacturers use these terms interchangeably. However, they come in two different designs. On top of the coil core, hybrids often have comfort systems containing foam, fiber, wool or latex to enhance performance and meet different needs. Traditional innerspring mattresses can provide additional cushioning by adding microcoils, pillow tops, or European tops. The exact specs between coil sizes and styles vary by manufacturer, but all hybrids and pocket coil mattress share some similar characteristics. There are spaces between the coils in the support core.
This allows air to circulate within the mattress and prevents heat retention. The coils also provide a responsive surface that prevents the sleeper from sinking too deep into the mattress. Hybrid mattresses typically use pocketed coils that are individually wrapped and move independently of each other, reducing motion transfer. Innerspring models usually provide strong support, although they may lack cushioning. While this may benefit some back and belly sleepers, side sleepers may want to consider whether the innerspring model is luxurious enough to prevent pressure points before buying.
CONTACT US NOW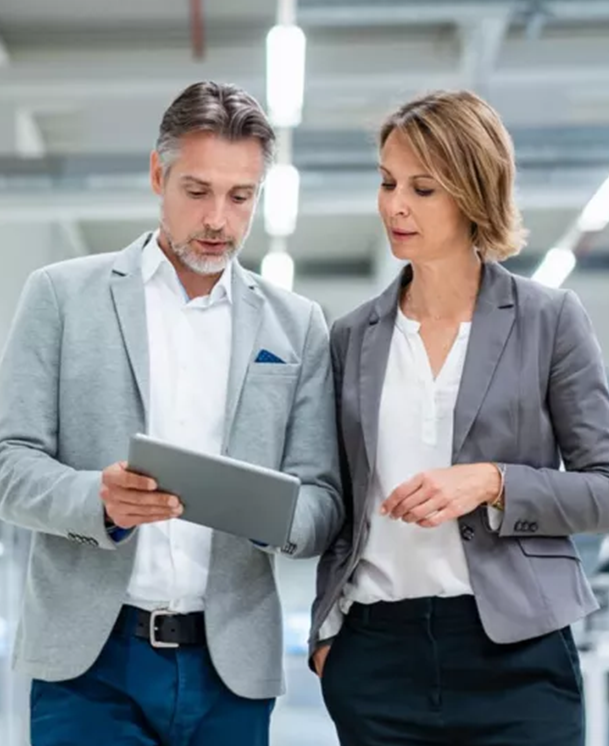 CONTACT US


Foshan Arrow Furniture Co., Ltd.
We are always providing our customers with reliable products and considerate services.
If you would like to keep touch with us directly, please go to contact us