Differences Between Different Types of Mattresses
By:Arrowsoft
Date:2022/07/28
Wondering what mattress is right for you? In this article I will introduce you the pros and cons of different types of mattresses. Here is the seven most common types of mattresses.
1. Memory foam mattress
If you are a side sleeper, I think a memory foam mattress would be a good choice. It provides great support and comfort. In the mattress market, memory foam mattresses are very popular, because they will gradually fit your body when you sleep, and can wrap around your body for support. When you sleep on your side, your shoulders and hips are well supported. The nice thing about memory foam mattresses is that they contain multiple layers of foam to prevent sinking in the middle.
2. Gel Memory Foam Mattress
Compared with memory foam mattresses, gel memory foam mattress is based on memory foam with gel added. A gel mattress can dissipate heat more effectively. If you don't like a foam mattress to absorb body heat, a gel mattress will be a good choice for you. It will feel different from the memory foam mattress, so you can compare the feel of the two mattresses when you buy them.
3. Pillow Top Mattress
Those who opt for a memory foam mattress or a gel memory foam mattress may appreciate the pillow top mattress. The top of the mattress is like the pillow,so we call it pillow top mattress. it's like extra decoration for the mattress. They are very soft and provide a "sink" similar to memory foam. Allow your hips and shoulders to "sink" into the mattress and keep your back comfortably aligned. Usually pillow top is paired with innerspring mattress. It call pillow top hybrid mattress.
4. Innerspring Mattresses
Innerspring (also known as coil spring mattress) mattresses typically use metal springs for internal support. The support of a spring mattress can be measured by the number of coils in the design. The number and distribution of coils determines how well the mattress fits your body. Different combinations of springs will have different comforts. This also affects the quality of support for the back.People who sleep on their backs, sides, and tummy can feel comfortable on the correct type of spring mattress.
5. Water bed mattress
If you're someone who likes to sleep on your back, I think a waterbed mattress will suit you well. It mainly uses water as the main support system. The water bed consists of a rectangular water chamber filled with decorative materials such as foam or fibers. Water flows freely inside the chamber. Whether this mattress is right for you depends on your preference for support and flexibility, and whether you are distracted by the flow of water
6. Air Bed Mattress
Air mattresses use air as the main support. You can adjust the tightness of the mattress by adjusting the amount of air inflated. You can find the mattress that suits you by adjusting the amount of air.
7. Hybrid Mattress
Hybrid mattresses are a combination of foam mattresses and pocket coil mattress and are favored by many in the market. You get the support and bounce of an innerspring mattress, but also the comfort and softness of latex or memory foam. If you want flexibility, stress relief and want to stay cool all night, you can opt for a mattress with a coil bottom and gel memory foam on top.
There are many types of mattresses to choose from. Everyone can find what suits them, so the most important thing to consider is what makes you most comfortable !
CONTACT US NOW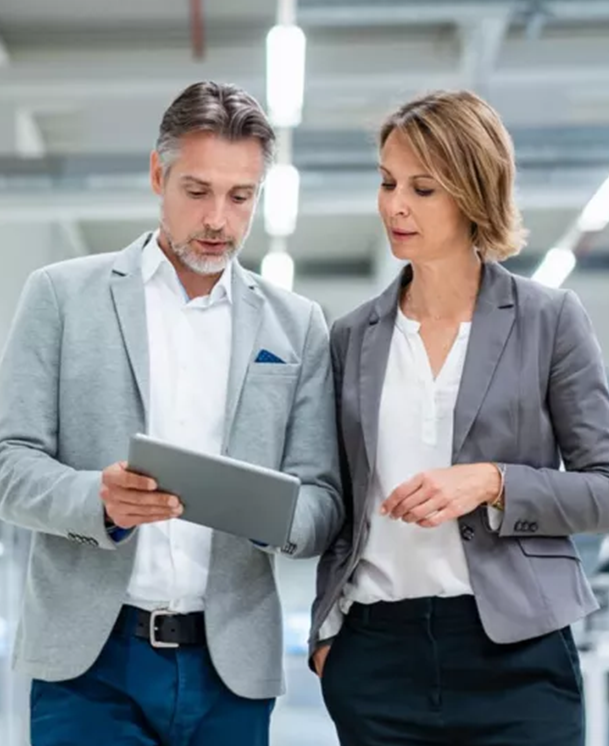 CONTACT US

Foshan Arrow Furniture Co., Ltd.
We are always providing our customers with reliable products and considerate services.
If you would like to keep touch with us directly, please go to contact us