The Best Rolling Mattress Captures Your Heart
By:Arrowsoft
Date:2022/04/06
What kind of mattress is a suitable mattress for you? Then soft one or the firm one? In fact, judging whether a mattress is right for you depends on several factors: proper support, personal preference, your mattress budget, mattress size, and possibly even your sleeping position. Whether the mattress is right for you. Now we will give you the answer, just follow us.
Before starting our introduction, many of you may be thinking, why should I choose to trust you ? The answer is simple. Because we are not only a wholesale mattress company, but also a professional wholesale mattress manufacturer. We have more than 20 years experience and we know all the details of the mattress. And we have many different types mattress can offer to you to choose. Such as we have memory foam mattress, latex mattress, hybrid mattress and the sponge mattress wholesale to many different countries. I think you can find what you want from us. Many people choose a mattress first and foremost depending on the design and material of the mattress, so which mattress is the best for you? Let's have a look !
Model: LUXE
Mattress type: High density foam mattress
Firmness: Medium soft
This model is specially designed for customers who are using mattresses for the first time. There are still some customers who have never used mattresses, and some people have become accustomed to a relatively hard sleep. But if you don't choose the right mattress the first time, it's going to be a terrible experience. This mattress is designed to provide a good transition for first-time mattress users. This model we use the high gram weight knitted fabric, it is breathable and durable. The top we quilting with 2000g polyester and 3cm high soft foam. In the middle, we use 4cm high density firm foam as the comfort layer. The most import part is the spring system, we use the firm pocket spring. The design principle of this mattress is that the spring and the comfort layer are made of harder material, which restores the original sleeping feeling for the user, and the filling layer on the surface has a soft feeling, which makes the sleeper even sleep On a firm mattress, but feel that comfortable firmness, not the firmness of a plank. This model as our the most popular sponge mattress wholesale to all over the world. If you like it, please don't hesitate too much, just take it.
Model: MengLong
Mattress type: Memory foam mattress
Firmness: Soft
This mattress is designed with a premium style. The interior is filled with three centimeters of memory foam and four centimeters of high-density foam. And the spring system is use the 5-zone pocket spring, each human part need different softness or hardness, so 5-zone pocket spring design base on this requirements.Each spring is independent, even if two people share the same bed, these mattresses will support each of them individually, giving them appropriate support. If you have low back pain every time you wake up, I think this mattress will be your best choice. The memory foam will give you the perfect wrap according to your body shape, so as to achieve the most comfortable sleep state. The above mattresses are Arrowsoft's best-selling products, if you like it, you can contact our sales to take it home. If you are a businessman and you want to know why among the many wholesale mattress manufacturers, you should choose Arrowsoft.
What We Have ?
1. Qualified and high-quality raw materials.
2. Strong factory strength.
3. More personalized value-added services.
4. Just want to meet all your needs.
As a wholesale mattress company, we can provide you the best quality and the good price, so what are you waiting for ? Just contact us to get your mattress.
CONTACT US NOW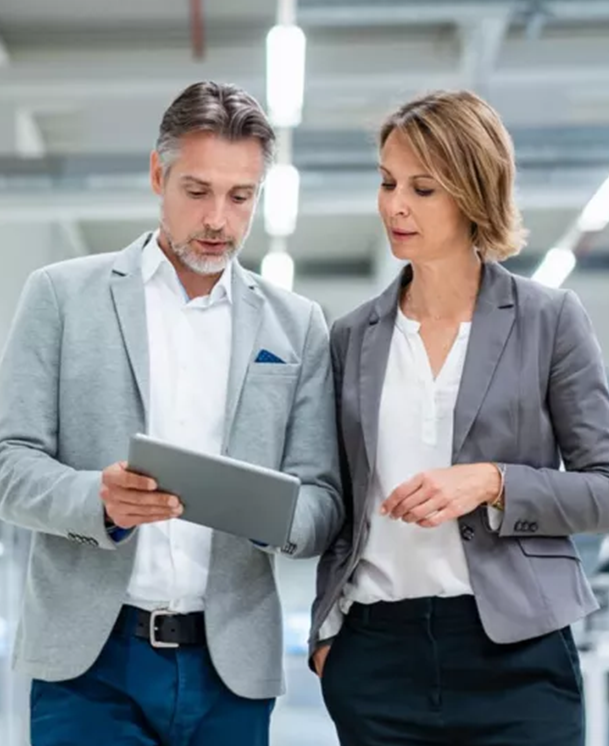 CONTACT US


Foshan Arrow Furniture Co., Ltd.
We are always providing our customers with reliable products and considerate services.
If you would like to keep touch with us directly, please go to contact us