Advantages And Disadvantages of Online Mattress Shopping
By:Arrowsoft
Date:2022/03/31
Part One : Advantages of Online Mattress Shopping
Mattress buyers appreciate the convenience, choice and savings of buying online, but it also brings other potential benefits.
Budget-friendly: For many shoppers, the biggest advantage of buying a mattress online is the price. Brands new mattress that only do business online cost less than brick-and-mortar brands. As a result, direct-to-consumer mattress prices tend to be lower. It's also easier to find a wider range of budget-friendly models and excellent mattress supplier online.
Choice: When you go to a local mattress physical store in person, your choices are limited to a handful of brands and the number of models that can fit in a showroom. Shopping online allows you to browse each mattress supplier through the online store and consider all their mattress models.
Sleep Trials: when you come to mattress showroom ,they may lets you feel a mattress before you buy it, but you don't really know how it performs until you bring it home and sleep on it. Another benefit of buying mattresses online is that almost all online mattress supplier offer extended sleep trials. These policies allow shopper to buy a mattress and try it out in the comfort of home. If shoppers don't like the feel of it, they can return it during the qualifying window for a refund of the purchase price. Sleep trials typically range from 60 nights to 180 nights or more, depending on the different spring mattress manufacturer.
Convenience: For many people, shopping online is more convenient. When you shop online, you are not tied to a specific time or place. You can research brands and browse models from anywhere you like, at any time of the day or night, and you won't be stressed by pushy salespeople.
Returns: Most online mattress brands offer free returns during sleep trials. Many make easy returns by helping customers coordinate the removal of unwanted mattresses. Return policies may vary by brand, and some charge return shipping, so do your research before buying.
Part Two : Disadvantages of Online Mattress Shopping
Buying mattresses online offers advantages in price, choice, and convenience. However, shoppers should also be aware of potential downsides.
There's no "try before you buy": you can do hours of research, but you won't know how a mattress actually feels until you're lying on it for the first time. This may not be a problem if you already know what mattress you want, but first-time buyers may want to try different models for themselves to better understand how different materials and firmness levels feel.
Unauthorized sellers: When shopping through some third-party retailer sites, you may be inadvertently purchasing a mattress from an unauthorized seller. The warranty policy doesn't cover mattresses sold through unauthorized retailers, so you won't get the support or protection the luxury mattress manufacturer usually provides. We encourage shoppers to buy directly from the manufacturer through the company's official website.
Longer break-in period: Online mattress brands often ship compressed and vacuum-sealed mattresses. While this reduces shipping costs, it can also increase the break-in period. With this type of mattress in a box, you'll need to open the package and put it aside for a few hours, and it may not reach full loft for up to 48 hours. Since the mattress has been compressed and sealed since production, you may also notice some exhaust odor when depressurizing.
More research needed: When shopping for a mattress in person, you have a sales rep who guides you through a relatively small selection. By contrast, buying a mattress online requires a lot of independent research. While this allows you to search a wider range of models to find the right mattress for your needs, it can also be time-consuming.
CONTACT US NOW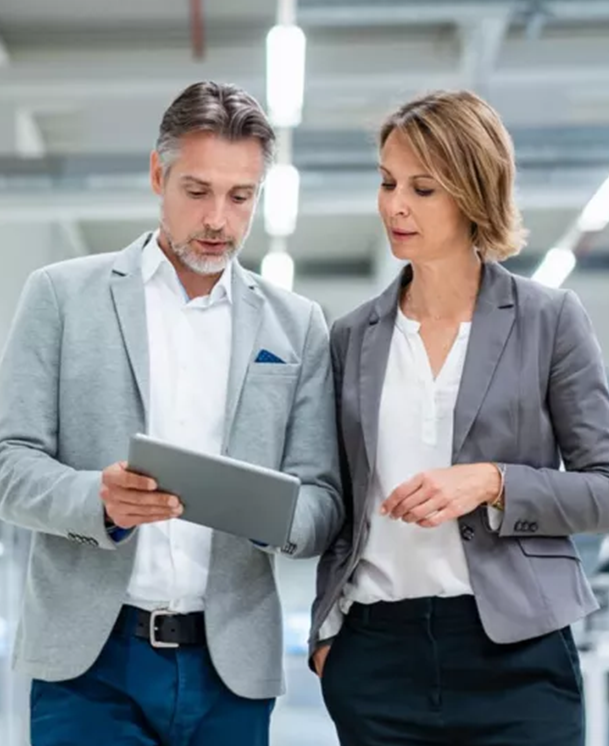 CONTACT US


Foshan Arrow Furniture Co., Ltd.
We are always providing our customers with reliable products and considerate services.
If you would like to keep touch with us directly, please go to contact us