How Different Mattress Types Affect Back Pain
By:Arrowsoft
Date:2022/07/14
Arrowsoft is a memory foam mattress company with professional capability of producing custom made mattress. Today, we'd to say that different mattress types have a unique feel to sleepers. They are made of different materials with different contouring capabilities. Contouring is essential for proper spinal alignment during sleep. In this section, we'll discuss how and why different types of mattresses can affect your back pain.
Memory Foam Mattress
The memory foam custom made mattress conforms to your body. They neutralize your spine and relieve pressure points for a more comfortable night's rest. Finding the right firmness level for your body type and sleeping position is critical to your comfort. The excellent contouring properties of memory foam are best for supporting the natural curvature of the spine. The dense structure of memory foam provides superior motion isolation. A partner tossing and turning in bed won't disturb your sleep. Disrupted sleep can exacerbate your back pain.
Latex Mattress
Latex mattresses are made from all natural latex or synthetic latex. We do not recommend synthetic latex foam mattresses as they break down faster. All natural latex is made from rubber tree sap using the Dunlop or Talalay manufacturing process. Dunlop latex is more elastic, while Taralay latex is more elastic. Both types of foams have different hardness options. Latex can also conform to your body, but not as snugly as memory foam. They can relieve your back pain. But they are not as effective as memory foam mattresses. They are stronger and more elastic, which can be a problem for people with back pain. See our latex and memory foam guide for more details. If you're looking for an organic mattress for your back pain, medium-firm all-natural latex mattresses are your best bet. Latex beds are the most expensive of all mattress types.
Innerspring Mattress
Innerspring mattresses have a coil layer at the bottom with a thin comfort layer on top. The comfort layer contains cotton, wool or foam. Today, most innerspring mattresses come with a plush quilted pillow top. Pillow tops are extra layers of padding sewn on top of the comfort layer to enhance the mattress of the bed. But these materials don't conform to your body like memory foam or latex. Steel coils at the bottom promote air circulation and keep your bed cooler. They also make your bed firm. But the coil can press on your back and exacerbate back pain. The coil transmits motion, causing sleep disruption.
Hybrid Mattress
Pillow top hybrid mattresses combine the functionality of innersprings with memory foam or latex beds. This type of mattress includes a coil layer at the bottom and over 2 inches of memory foam or latex foam on top. But in some mattresses, foam is used for the comfort layer. Foam does not conform to your body like latex or memory foam. Due to the coil layer on the bottom, the hybrid material feels stronger and more resilient than memory foam or latex. Typically, hybrids include individually wrapped pocket coils to minimize the effects of motion transmission. But the bouncing of the coil layers can prevent proper back support.
CONTACT US NOW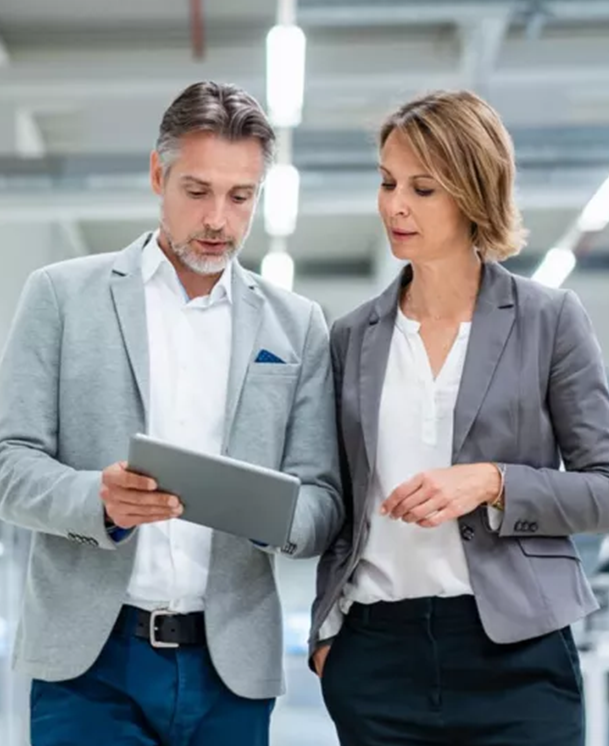 CONTACT US


Foshan Arrow Furniture Co., Ltd.
We are always providing our customers with reliable products and considerate services.
If you would like to keep touch with us directly, please go to contact us