What Kinds of Custom Mattresses are Available?
Custom mattresses buyers have many decisions to make, but one of the most critical decisions is the type of mattress. Although there are various standard and custom mattresses on the market, most can be classified as one of four common types: foam mattresses, hybrid mattresses, innerspring mattresses, or latex mattresses.
Each type has its own advantages and disadvantages. In terms of quality and inner structure, there may be big differences between models within our type of mattress. For example, the edge support of foam mattresses tends to be poor, but this is usually corrected in mattresses with reinforced perimeters.
Although these four varieties are the most common choices for custom mattresses, if you want a more unusual mattress structure, Arrowsoft start-to-finish custom mattress makes can work with you, although it may be more expensive.
Foam
Full foam mattresses are one of the most popular choices for both standard and custom mattresses on the market. Usually made of a support core of high-density polyfoam with a polyfoam or memory foam comfort layers, foam mattresses usually provide balanced support and pressure relief at an affordable price.
Foam mattresses provide many other benefits, including motion isolation and contouring around the body. Potential shortcomings may include poor temperature regulation, edge support, and gender adaptability, but mattresses manufacturers often try to offset these shortcomings by using different designs or varieties of foam.
Hybrid Mattress
Hybrid mattresses usually combine the best characteristics of foam or latex models with those of traditional innerspring mattresses and add the benefit of pocketed coils. The individually wrapped coils form a mixed support core, which has better support, temperature adjustment, and responsiveness than the foam core. The comfort system of hybrid mattresses is usually made of foam, memory foam, or latex, which can significantly reduce stress and moderately shape the contours. Hybrid mattresses have few disadvantages, but they can be expensive.
Innerspring Mattress
Traditional innerspring mattresses may not be as popular as they used to be, but modern versions of mattresses are usually an inexpensive option that still provides long-lasting support. Due to their interconnected coils, the soft spring mattress has less motion isolation and contours than foam or hybrid beds. However, their temperature regulation is usually the best on the market. They also have excellent responsiveness, making them particularly suitable for sport.
Latex
Natural latex is made from rubber tree sap, making it a popular choice for environmentally conscious shoppers. It relieves stress through soft contours, which is perfect for sleepers who like to sleep in a bed instead of sinking into it. Latex is responded naturally and is easy to move, and the breathable structure helps to maintain temperature neutrality.
Full latex mattresses are available, but they tend to be heavy and expensive. Some mattresses pair a latex comfort layer with a support core made of pocket coils or high-density foam. Synthetic latex exists, but it lacks many qualities of natural latex.
CONTACT US NOW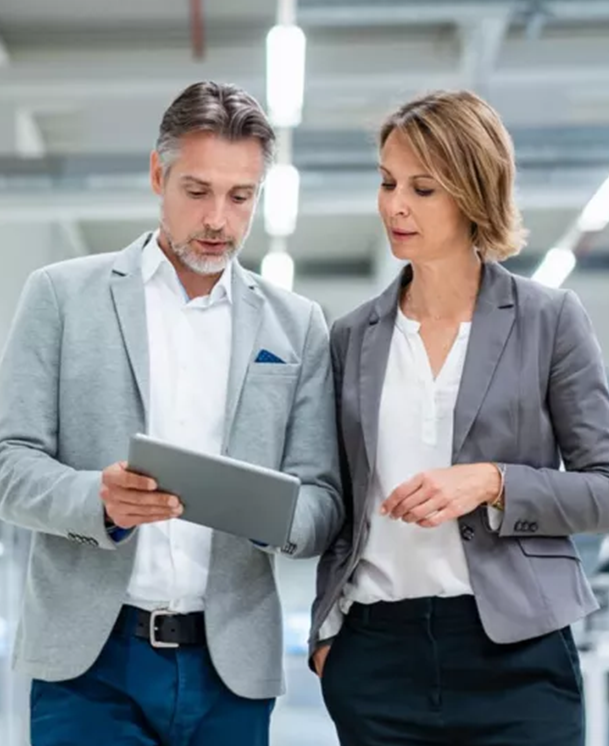 CONTACT US


Foshan Arrow Furniture Co., Ltd.
We are always providing our customers with reliable products and considerate services.
If you would like to keep touch with us directly, please go to contact us