A Tip For Choosing Innerspring Latex Bed Mattress
By:Arrowsoft
Date:2022/01/14
Choosing an soft foam mattress that suit for you can be a tiring thing, specifically searching for an innerspring model. There are hundreds of options you can find online or on the market. Plus, many mattress supplier offer essentially the same mattress under different names at different stores. Add pushy salespeople, and it's no wonder online foam bed-in-a-boxes are such a draw.
You Need To Know No Mattress Works For Everybody
As we mentioned in our guide to the best latex foam mattress and hybrid mattresses, it's impossible to find a mattress that's perfect for everyone. The latex bed mattress can provide one person a refreshing night's sleep but give another a sore back. The size, shape, sleeping position, back care problem, and personal preference all play into what mattress is just right for you. And when it comes to getting a good night's sleep, your pillow choice is also important as well. For more information on how to choose the best mattress, please contact our best mattressres manufacturer ,our salesteam will give you a detail guide.
Don't limit yourself to buying big-brand mattresses.If a brand's offering sounds good to you but the firmness level doesn't, you can check for a firmer or softer version within that line. Arrowsoft as one of the top mattress manufacturer in today market, who has been engaged in mattresses industry over 20 years ,Wide range of mattress products, no matter what the choice of interior material, size, customization, design, you can find a mattress of your own. You may find what mattress you are looking for there. Firmness—like comfort—is subjective. But to give you some sense of how our matresses stack up, here's our opinion of how they feel in relation to one another.
Who it's for: The latex bed mattress works for back- and stomach-sleepers as well as side-sleepers who rotate sleeping positions frequently or those who simply prefer a firmer mattress. The Latex bed mattress also comes in a Softer model designed especially for side-sleepers, a Firmer model for stomach- and back-sleepers, and a Plus softer model for those people over 300 pounds.
How it feels: The latex bed mattress of the Luxury Firm is medium-firm, just like the original version. But now that the microcoils have been replaced with latex,memory foam and polyfoam, we think the top layer feels more cushioned than fluffy. and the overall effect is less spring feeling than the normal pillow top mattresses.
Why it's great: Without the less coils feeling, the Latex bed foam mattress top layers feel similar to sleep on the cloud. Its new 2-inch non-memory-foam polyfoam layer, which is just under the knitted fabric quilting, and fireproof treatment compress felt, it sits atop a support layer of 1,054 pocketed coils. The coils are 13 gauge along the rim and and wire gauge from 1.8mm to 2.4mm internally. Totally, these components create a durable, supportive feel. This latex bed mattress, the quilted foam that sits atop the polyfoam layer is high density and when sleep flips, the top layer can express rebound (most pillow top mattresses can not achieve this effecta), we think the mattresses should otherwise resist sagging for people of most weights, including those over 200 pounds, because of the materials. (If you're closer to 300 pounds or above, you might consider this model that has stronger spring system, which can give you more support.)
CONTACT US NOW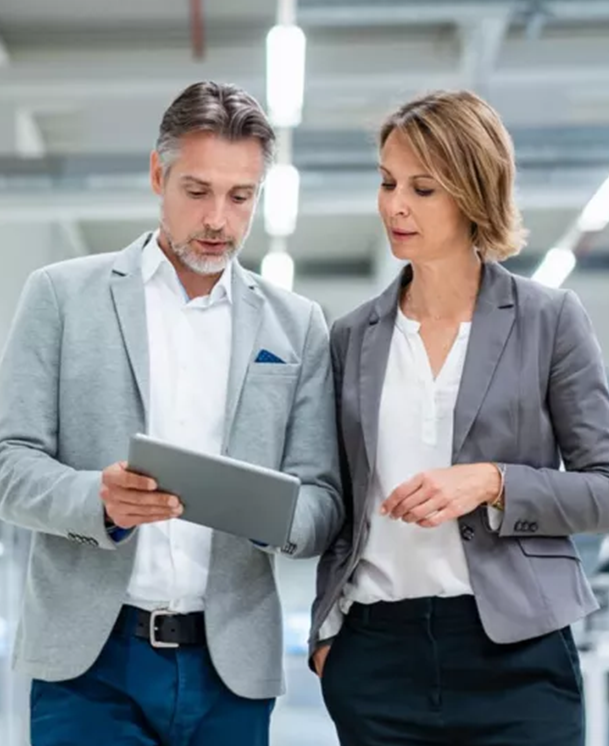 CONTACT US


Foshan Arrow Furniture Co., Ltd.
We are always providing our customers with reliable products and considerate services.
If you would like to keep touch with us directly, please go to contact us