Top Three Popular Mattresses In Arrowsoft
By:Arrowsoft
Date:2022/03/16
Are you a freshman for the mattress business? Do you still don't know what type of the mattress should you import? And you also don't know which mattress supplier should you choose? It's ok, follow our website, you will know more about the mattress and work with us, we will help you win your market.
ABOUT ARROWSOFT
Before we introduce the mattress, let me introduce our company briefly. We are a professional in the mattress business, we have 20 years experience. As a professional mattress supplier, we have many different type mattresses can offer to you to choose. Such as pocket spring mattress, foam mattress, latex mattress, double spring mattress and so on. So if you work with us, you will find what you want from us. As a professional spring mattress manufacturer, we know the market very well. So just follow me to know what type of the mattress should you get.
1. Model: RD-III
The appearance of this mattress is very special, giving the impression of high class at first glance. The fabric is made of high-weight knitted fabric, which is skin-friendly and breathable. The black knitted fabric is embellished with golden patterns, which makes the whole mattress not monotonous at all. The black knitted fabric and red flannel stitching are used on the side to make it more high-end. The dazzling red can immediately capture the attention of customers. This is a design exclusive to our company and a symbol of our company.
2. Model: GY-IIII
As a professional spring mattress manufacturer, we are constantly designing new models for our customers, so that our customers' products can keep pace with the times and meet the needs of customer groups. This is a latex memory foam mattress, latex is good for people's health, and memory foam gives customers a soft sleeping feeling. The overall thickness of this mattress is 36cm, we also can customize it in the double spring mattress. If you want to know the double spring mattress price, please contact us !
3. Model: FCW
The design of this mattress is inspired by an emerald. A client from Africa, his main business is jewelry business. One day, he got a crystal clear emerald, which he liked very much. Coinciding with the need to purchase furniture for his home, he hoped to design a mattress inspired by his gem. The main color of this mattress is high-end dark green, and it is filled with two centimeters of natural latex. We have made a zipper design on the top, which can be easily disassembled and easy to clean. The fabric is made of Tencel fabric, the first feeling of sleeping is a little cool, very comfortable. This is a high-end mattress that combines comfort and luxury.
No mattress which model do you get from us, all the model are best and comfortable, because we are a 20-years experience spring mattress manufacturer. If you want to know the foam mattress price, double spring mattress price and the memory foam mattress price, please contact us, we will on duty for 24 hours online.
CONTACT US NOW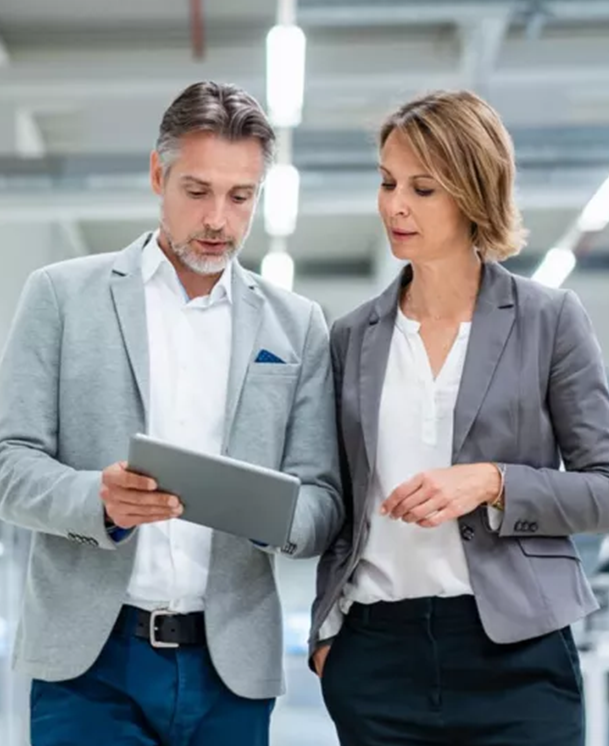 CONTACT US


Foshan Arrow Furniture Co., Ltd.
We are always providing our customers with reliable products and considerate services.
If you would like to keep touch with us directly, please go to contact us