Mattress Buying Guide: Choosing A Mattress For The Best Sleep
Do you really know how to choose a mattress that is right for you? If you don't know, that's okay, you'll find the answer you're looking for here. When we choose a mattress, I think we should think carefully about how important it is to choose a mattress that suits us, and what can a good mattress bring us ?
In China, there is a proverb: A day's plan is in the morning. Every morning is a new beginning. A good start can directly impact your overall state and efficiency throughout the day. At this time, the quality of sleep will be particularly important. Getting a good night's sleep is essential to staying happy and healthy. If you don't do enough research before buying a mattress and you buy a mattress that doesn't fit you, it can lead to sleepless nights after sleepless nights, or all kinds of discomfort when you wake up in the morning.
Mattress Types :
1. Pocket Spring Mattress
Comfort spring mattress is the most popular mattresses in recent years. Pocket spring mattress is more luxurious than the bonnell spring mattress. Because the spring system used in the independent pocket spring mattress is composed of each independent spring, they are all independent in the pocket, which means that each spring operates independently. Each spring is an independent point of support, which provides more support than bonnell spring mattress. Independent pocket springs can meet different needs and weights. If you are easily affected by your partner's movement when you sleep, an independent pocket spring mattress will be a good choice.
What's more, pocket spring mattress also have a special design is double spring mattress. At this time, many people must want to know what's the difference between pocket spring mattress and double spring mattress. And compare with the pocket spring mattress price, what's the difference of the double spring mattress price. Actually, double spring mattress is an upgraded version of pocket spring mattress, it also mean it will be more comfortable. Of course, the double spring mattress price is higher than the usual pocket spring mattress price. No matter which type of the mattress do you choose, the most important is choose the suitable comfort spring mattress.
2. Memory Mattress
If you're someone with a bad back, a memory foam mattress will be a good choice. Because it can hold your position and align your spine horizontally when you sleep on your side. Memory foam is a magical material. Memory foam has different experiences with different weights and temperatures, and it is hypoallergenic. This means that when you use a memory foam mattress, the memory foam wraps around the shape of your body, absorbing your weight and reducing pressure on your joints. Memory foam mattresses will give you a sinking feeling after sleeping, and they will become warmer over time. if you have your pwn demands, Arrow custom memory foam mattress may be the best choice in your investment !
3. Latex Mattress
The latex foam is the most high quality and expensive material among the the foam,the feature of the latex is that Latex is a natural product that comes from the rubber tree.so the latex is a very environmental material.so it is so health to the boy,the latex is also allergic resistant ,so it is very suitable for the people who are allergies. What we share now are the types of mattresses that more customers pay attention to. If you want to know more about other types of mattresses, please contact our team, we will provide you with professional advice and choose for you Find the best mattress for you.
CONTACT US NOW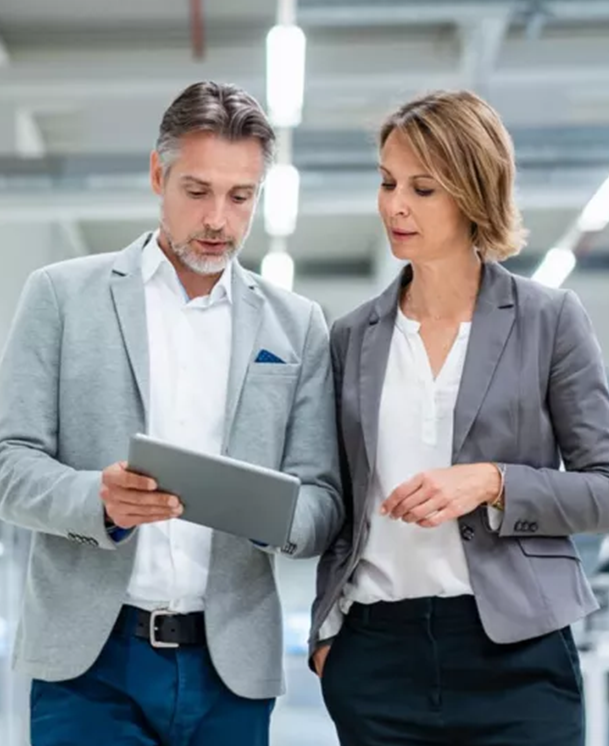 CONTACT US


Foshan Arrow Furniture Co., Ltd.
We are always providing our customers with reliable products and considerate services.
If you would like to keep touch with us directly, please go to contact us