How Thick When We Choose The Memory Foam Mattress ?
By:Arrowsoft
Date:2022/08/12
Thick mattresses always bring a perception of luxury, high quality and comfortable sleep. But in fact, not all sleepers are suitable for thick mattresses. Different wholesale mattress manufacturers design their mattresses of different thicknesses can provide you with different levels of support and comfort, which also means that mattresses of different thicknesses can directly affect the quality of your sleep. Next, we will list the difference between different thickness mattresses and the various factors that can determine the thickness of a mattress, so that you can choose the right mattress for you. When choosing a mattress thickness, there is actually no fixed standard or official regulation. Most people pick mattress thicknesses that range from eight to fourteen inches.The following is an overview of different thickness levels and sleepers whom they are good for and the best natural mattress thickness guidance here.
One of the mattress wholesalers near me is that Arrowsoft mattress manufacturer, the mattresses between 2 and 5 inches thick are relatively thin. This type of mattress is suitable for cribs, guest trundle beds or rollaway beds. Also, in general, if you're using a regular bunk bed, a thin mattress will be a good choice. It gives you comfort while covering the guardrail.
Mattresses of eight to twelve inches are the preferred thickness, which is a more common thickness. They fit most adult sleepers. If you are still choosing a mattress for the guest room and master bedroom, you might as well choose a mattress according to this thickness. These mattresses can give you more layers of comfort, and they can better relieve the pressure on your body. In Arrowsoft we have a memory foam individual pocket spring mattress that gives you a nice experience and can provide sleepers with a better night's rest.Plus, with a thicker base layer, they are more durable.
12 to 16 Inches Thickness
Twelve to sixteen thick mattresses are classified as thick mattresses. Most hybrid mattresses can now achieve this thickness, which is more durable, more luxurious and softer. Suitable for all types of sleepers (including side sleepers). This type of mattress will also be liked by many people. Mattresses of this thickness are generally suitable for luxurious scenes, so we will use latex, memory foam or gel memory foam in the design. The combination of memory foam and individual pocket springs gives you the most comfortable feeling and excellent motion isolation with luxurious and comfortable properties.
More than 16 Inches Thickness
Mattresses that are more than sixteen inches thick generally provide a softer sleep. Compared to other thicknesses, mattresses over sixteen inches are not in much demand. The composition of the mattress is mainly divided into two parts, the comfort layer and the support layer. Different thicknesses will also determine the material used for the comfort layer. The support layer is mainly the spring layer, which is responsible for its durability, breathability and support. All in all, the importance of mattress thickness cannot be overlooked when choosing a comfortable and high-quality mattress. Thicker mattresses can make getting in and out of bed difficult, but thinner mattresses may not be supportive and soft enough for most adult sleepers. We have many different type mattresses for your to choose, we can customize the mattress thickness for you. We have the pocket coil mattress, best latex hybrid mattress, custom memory foam mattres, Just contact us to get your mattress.
CONTACT US NOW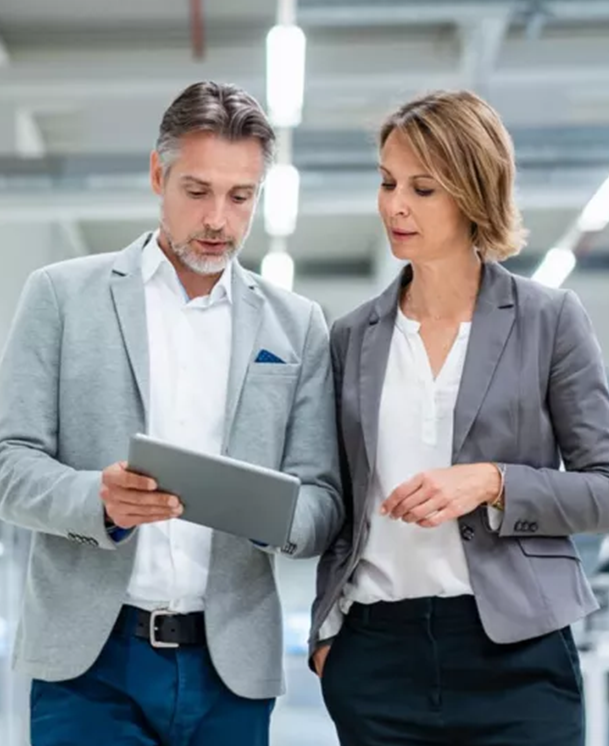 CONTACT US

Foshan Arrow Furniture Co., Ltd.
We are always providing our customers with reliable products and considerate services.
If you would like to keep touch with us directly, please go to contact us