Every Five-star Praise From Customers is Our Motivation to Move Forward
Foshan ARROWSOFT Furniture Co., Ltd. with 20 years of experience in mattress furniture has had an online store in Alibaba for more than 10 years, and we are a certified gold seller of Alibaba. We are a professional mattress manufacturer and have served thousands of customers. More than 90% of our customers have return orders. Some customers have even cooperated with us since we started to do foreign trade until now. Most of our customers trust and appreciate our quality and delivery time. As a manufacturer, we continue to improve our strength and provide customers with more different types of products that are more in line with market requirements. For mattresses, we can provide customers with foam mattresses, memory foam mattresses, gel memory foam mattresses, latex mattresses, spring mattresses. Different groups of people have different needs for products. In order to better cater to customers' needs, we can also provide customers with customized services. Customers can provide materials or structures that they need, and we can do them according to customer requirements. Not only can we customize the materials according to the customer's needs, we can also customize a model that meets the customer's market needs and is cost-effective based on the customer's target price. In addition, we will do a good job in the management of the procurement supply chain, and do a good job in cost control from the source, so that every cooperation can make each of our customers get the most profit, and can fully enhance your corporate brand image. From Arrowsoft customer procurement, our material procurement to production, we strictly control the quality. This ensures that the product is still of good quality when it reaches the customer. From the beginning of the cooperation between customers and us, we provide customers with one-stop service, from product material procurement to production to shipment and transportation, we will follow up on every detail. In terms of after-sales service, we have also established a dedicated R&D department to pay close attention to market trends, keep pace with the times, and design popular hot-selling styles for customers, so that our customers can enjoy worry-free business services. Every five-star praise from customers is our driving force. Arrowsoft always insists on providing customers with excellent products, fast delivery, reasonable prices, and perfect service. Do our best to do our best and live up to the trust and support of our customers.
You are not only our customer but also our good friend!
CONTACT US NOW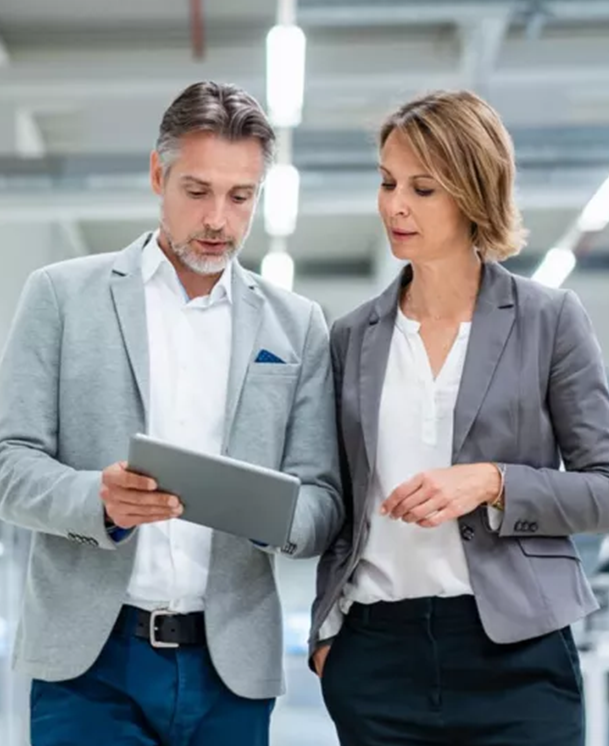 CONTACT US


Foshan Arrow Furniture Co., Ltd.
We are always providing our customers with reliable products and considerate services.
If you would like to keep touch with us directly, please go to contact us