Differences of Sleeping Habbits Around The World
By:Arrowsoft
Date:2022/09/21
China
1. Firm bed
Most Chinese are more likely to sleep on firm mattresses, claiming it is better for their backs. They believe that sleeping on the firm bed will make the back remains properly aligned , if supported well, will not sink throughout the night. Asians are also the group most likely to say they get a good night's sleep at least a few or more nights a week.
BALI
2. "FEAR SLEEP''
In Bali, some people have developed the ability to instantly go into deep sleep through meditation. This cultural phenomenon enables Indonesians to escape stress and helps to eliminate fear responses.
America
3. SLEEPING WITHPETS
In the United States, 71% of the population allows pets to sleep with them in bed. Despite its naysayers, the Mayo Clinic found that most people who did so were able to sleep better. Therefore, most people would choose a reliable american wholesale mattress for their sleeping experience and joyfulness with the pets.
Japan
4. INEMURI
In Japan, there is a culture of sleeping at work, in public or at parties. Unlike Western cultures where sleeping at a desk is taboo, the Japanese see it as a sign that one is tired from working so hard. In Japan, it is common practice to sleep on a very thin mattress on a tatami mat, which is made of straw and woven from soft rush. The Japanese believe this exercise will help your muscles relax and allow your hips, shoulders and spine to align naturally.
Spain
5. Siestas
In Spain, there is a tradition of taking a 20 to 30 minute nap after lunch. It's a custom that dates back to the mid-20th century and is aimed at agricultural workers who need to avoid the hottest hours of the day. However, as Spain urbanized, the practice became less popular.
Norway
6. AL FRESCO NAPS
In Scandinavia, parents often leave their babies outdoors to nap, even in winter. They believe fresh air is good for them and helps keep young children from getting sick. Additionally, Norwegian studies have shown that it can increase their sleep duration and quality.
Europe
7. SLEEPING WITH FEWER BED SHEET
Most Europeans sleep without sheets. They usually sleep on a fitted sheet and cover themselves with a quilt or duvet to help keep them cool in the summer and warm in the winter.
Guatemala
8. WORRY DOLLS
Indigenous people in the Guatemalan highlands make 'worry dolls' to help them sleep. According to legend, the Worry Doll represented the wisdom of a Mayan princess who received a gift from the sun god that allowed her to solve any problem imaginable.
United Kingdom
9. SLEEPING NAKED
In the UK, around 30% of the population sleeps naked to promote better sleep. Britons, in particular, believe that it lowers body temperature levels, which leads to deeper sleep and promotes anti-aging.
South&Central America
10. HAMMOCKS
In South and Central America, hammocks are a common way of sleeping, dating back 700 years. While there is no scientific evidence to suggest sleeping better at night, in ancient times hammocks were commonly used to protect people from small animals and insects.
Australia
11. GROUP SLEEP
Co-sleeping in Aboriginal communities is popular in Australia. The beds or mattresses are arranged in a row, with the strongest person sleeping at the ends, protecting the young child or the elderly in the middle.
CONTACT US NOW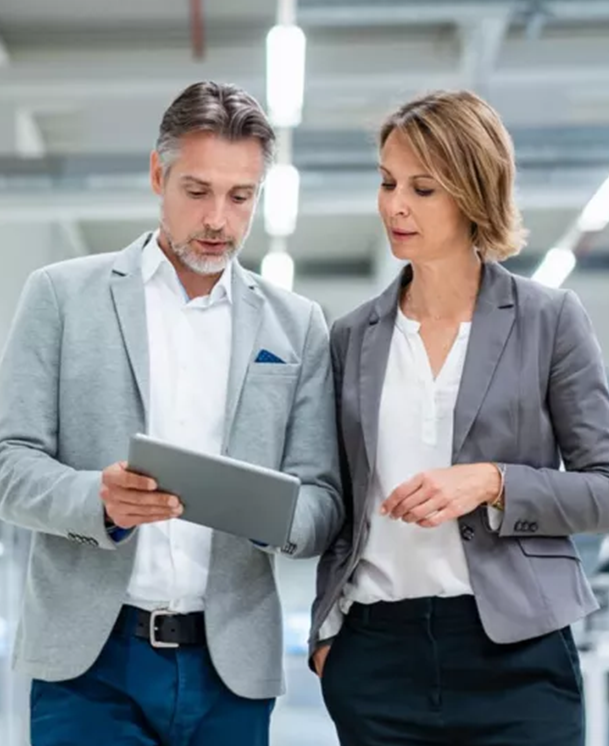 CONTACT US

Foshan Arrow Furniture Co., Ltd.
We are always providing our customers with reliable products and considerate services.
If you would like to keep touch with us directly, please go to contact us