Comparisons of European Size Mattress
By:Arrowsoft
Date:2022/04/20
Over the past few years, there seems to be a craze for European mattresses in the US. People are increasingly looking not only for European mattress brands, but also for European mattress sizes. This makes many people looking for european size mattress suppliers.
Compare the european size mattresses with US Sizes
Choosing the right mattress is an important factor in a good night's sleep. It will prevent you from tossing and turning all night while you sleep, and it will keep your partner moving and not in pain when you wake up the next day. Maybe some people's beds are procured. Based on this situation, when you choose a mattress, you need to know the standard European sizes so that you can choose a mattress that suits you.
Standard European Mattress Sizes
In fact, different countries or regions in Europe will have different sizes. Below we provide you with standard mattress sizes in the EU and the UK.
| | | |
| --- | --- | --- |
| Size | EU | UK |
| Single/Small Single | 36" x 78" | 30" x 75" |
| Single-Extra Long | 36" x 82" | 36" x 75" |
| Small Double | 48" x 78" | 48" x 75" |
| Double | 54" x 78" | 54" x 75" |
| King | 63" x 79" | 60" x 78" |
| Grand/Super King | 71" x 79" | 72" x 78" |
As you see, most mattress sizes in the EU and UK are different. When we compare the two standards, it is clear that each size is different. So how should you decide the size of the mattress you need? Read on and we'll give you some simple tips.
Tips for Buying a European Size Mattress
1. Measure Your Mattress size
When you go shopping for a mattress, you may directly tell the seller that you need a King size mattress. But as mentioned above, different countries and regions may have different sizes. Because the best thing to do is to take precise measurements of the bed frame. You can directly measure the inside of the bed frame to get the size of the mattress you need to purchase.
When you measure the length and width, you can get the size you need by comparing with the data on the table. But it doesn't matter if you don't see the exact measurements, because many mattress companies now offer customization services that can customize a mattress to fit your bed frame according to your needs, you just need to make sure you measure data is accurate
2. Other Factors To Consider
There are many factors that cannot be ignored in order for a mattress to fit your bed frame perfectly, such as comfort, support and durability. Different materials will have different properties. Factors such as your body size, sleeping position, temperature preferences, etc. all determine the different types of mattress you choose. For example, latex is very suitable for people who are prone to allergies, prefer a firmer mattress and those who sleep warm, because it does not retain the body temperature of the sleeper. On the other hand, memory foam is great for people who like a soft sleep that fits their body shape. Memory foam can be perfectly wrapped according to the body shape of the sleeper, which can relieve the pressure of the sleeper to a great extent and provide high-quality sleep.
3. Who Will Use This Mattress ?
If you are sleeping with your partner, children or pets, then you need to consider space and support. For example, heavier people need a more supportive mattress, otherwise the mattress will wear out quickly. Do you want to get your european size mattress? Just contact us, we can customize for you !
CONTACT US NOW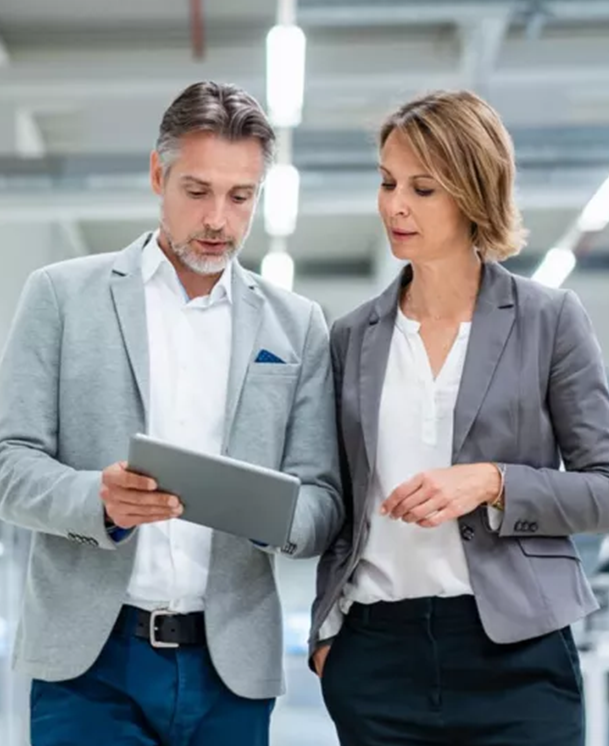 CONTACT US


Foshan Arrow Furniture Co., Ltd.
We are always providing our customers with reliable products and considerate services.
If you would like to keep touch with us directly, please go to contact us